Welcome To The Troglodyte's Cave
Game Status
I'm looking into new designs for the site.
Any designs you'd like to see? E-mail me at brentspiner@ureach.com
Operational Status: Active/Accepting Crew
Present Number Of Players: 5
To join please visit the crew page then go to the signup form
Most recent updates: Main page and Mission Summaries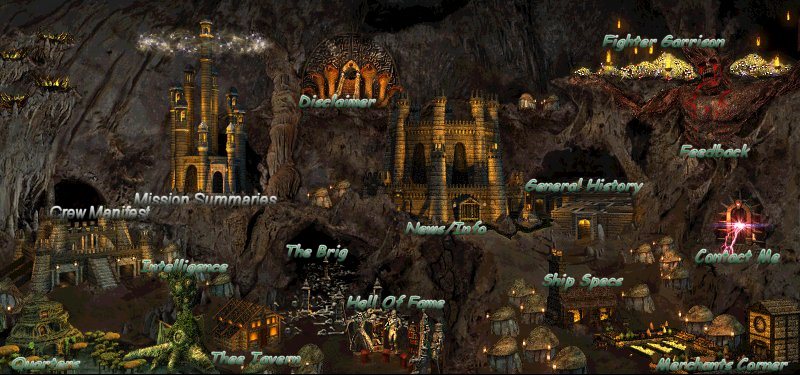 Speculative Vision Science Fiction and Fantasy.




troglodytes have visited our cave since August 29th 2000

Page hit stats